Shooting Sports & Training Centers of Texas
Offers Firearms Cleaning & Maintenance Services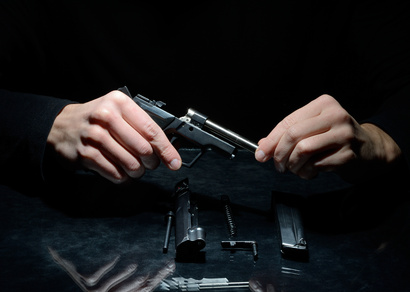 Our cleaning process includes breaking down the weapon and providing a visual inspection for broken or excessively worn parts. Our services include cleaning, lubrication, and test-firing the firearm if desired. We never shoot any firearm without the express consent of the owner.
Type of firearms that we service include:
Pistols
Revolvers
Lever Action Rifles
Bolt Action Rifles
AR15 / AR10 Type Rifles
Other Automatic Rifles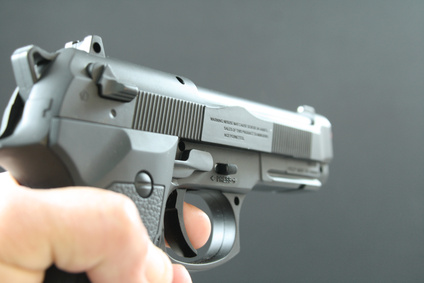 We also offer sighting-in services for firearms with one of two methods:
Laser Bore Sighting-In Method – This method uses a laser bore site tool to sight-in a firearm. This method does not include shooting the firearm.



Shoot Sighting-In Method – This method involves shooting the firearm and then adjusting the sites. Customer must provide appropriate ammunition for the firearm.