Memberships available for Individuals, Youth & Families!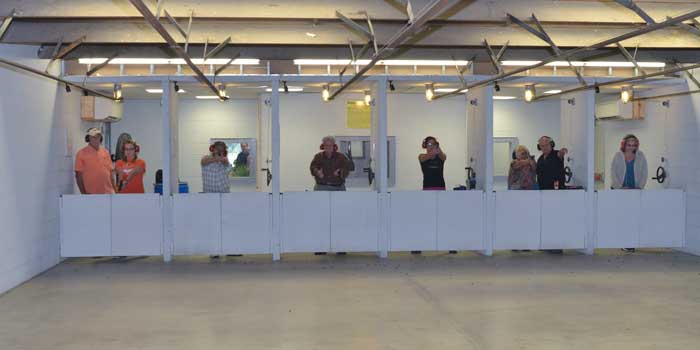 Shooting Sports & Training Centers of Texas offers its clients a well-designed, clean, climate controlled indoor shooting range with plenty of room for a shooter and instructor. Instead of power-operated target reels, we intentionally chose to use manual reels, so that our shooters can move their targets exactly where they want them and without having to wait for the target to stop swinging.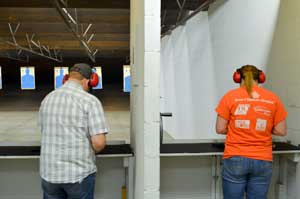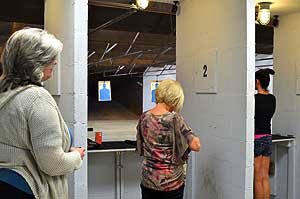 The air-conditioning and super ventilation keeps the air clean and comfortable while the "peep hole" windows allow customers to watch the action without having to be inside wearing ear protection. The lanes are monitored by our staff with closed circuit video cameras with the images sent to a large screen in the lobby area.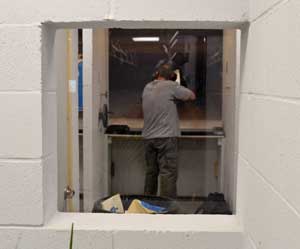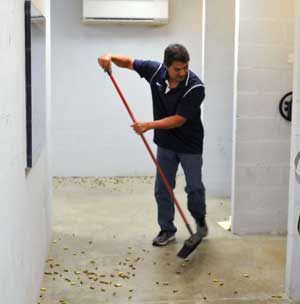 Brass is frequently swept away by our diligent and helpful staff, who also hang new targets as shooters leave the lanes.